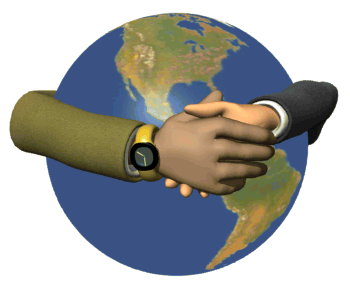 About us
• AFRIKA TRADE CENTER is committed to its promise to effectively contribute in the integration of African business
into the globalization process and creating opportunities for African made products in the vast international export market
• We offer BUSINESS OPORTUNITY
•We offer INVESTMENT OPORTUNITY
We provide lead generation services aimed at assisting companies interested in expanding their business activities,
increasing sales of their products as well as the procurement/purchase of commodities and other raw materias.
We provide all business requirement..

•BETTER BUSINESS SOLUTIONS AND SUPPORT
•DETAILED / MOST UP TO DATE INFORMATION
•VIABLE INVESTMENT/BUSINESS VENTURE
•LOCAL/INTERNATIONAL PARTNERSHIP & NETWORKING
•BUSINESS DEVELOPMENT / MARKET RESEARCH/ MANAGEMENT
International Trade Services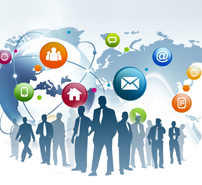 "At (Afrika Trade Center ) ATC we simplify commercial tasks"

Commercial representations would enable you optimize your business. ATC ensures clients are best represented in target markets through


EXCLUSIVE COMMERCIAL AGENT
This allows our clients to entrust us with the commercial management of their company in countries of the All African Region
To do this, we take on a specific trading tasks to represent your products and /or services in our markets.


IMPORT AGENT
ATC would act as your purchasing network, we represent importers and take steps to enable them to purchase goods as best as possible.

COMMERCIAL / EXPORT AGENT
ATC would represent your company taking on the relevant commercial negotiations to position your products in the target market.


FOREIGN TRADE - BUSINESS SOLUTION AND SUPPORT
ATC models it's services for concrete market opportunities, enabling parties to take advantage of a temporary commercial situation that may extend into the future.